Start the season by the sea!
Demanding seaside terrains await. See you in: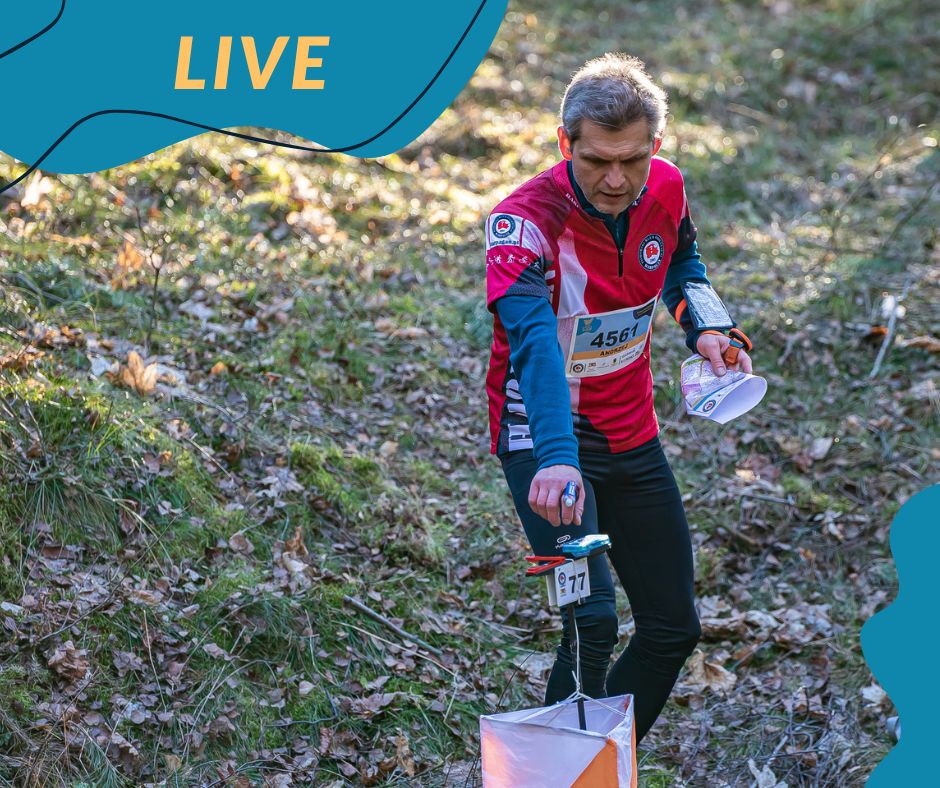 LIVE for Wyspa O-Cup 2023 is on! You will find here: – start lists – live results (already there) and then official results & splits (after each stage) – Livelox maps (already there, will activate after each stage) – photogalleries (soon) https://www.harpagan.pl/wyspa-en/live/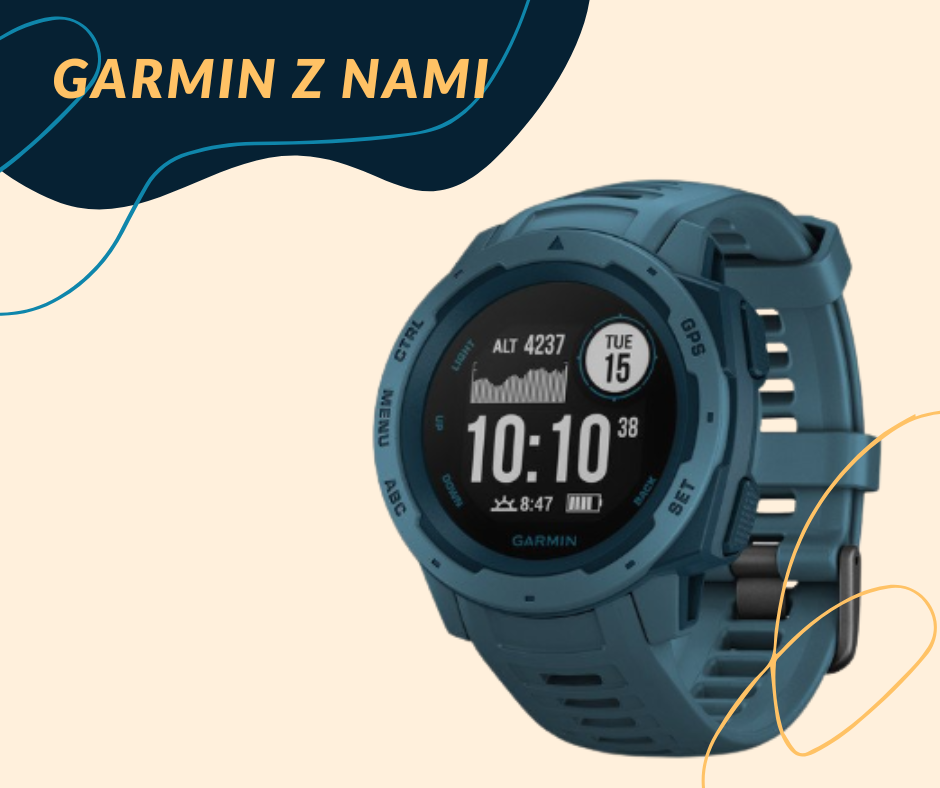 Wyspa O-Cup 2023 is getting closer! We are now negotiating extended weather podcast, but do not worry! Wyspa is organized by team ready to create every event in extreme conditions You are to run 3 stages isn most beautiful forests of Gdańsk – it will be pure pleasure. But there is more – during prize […]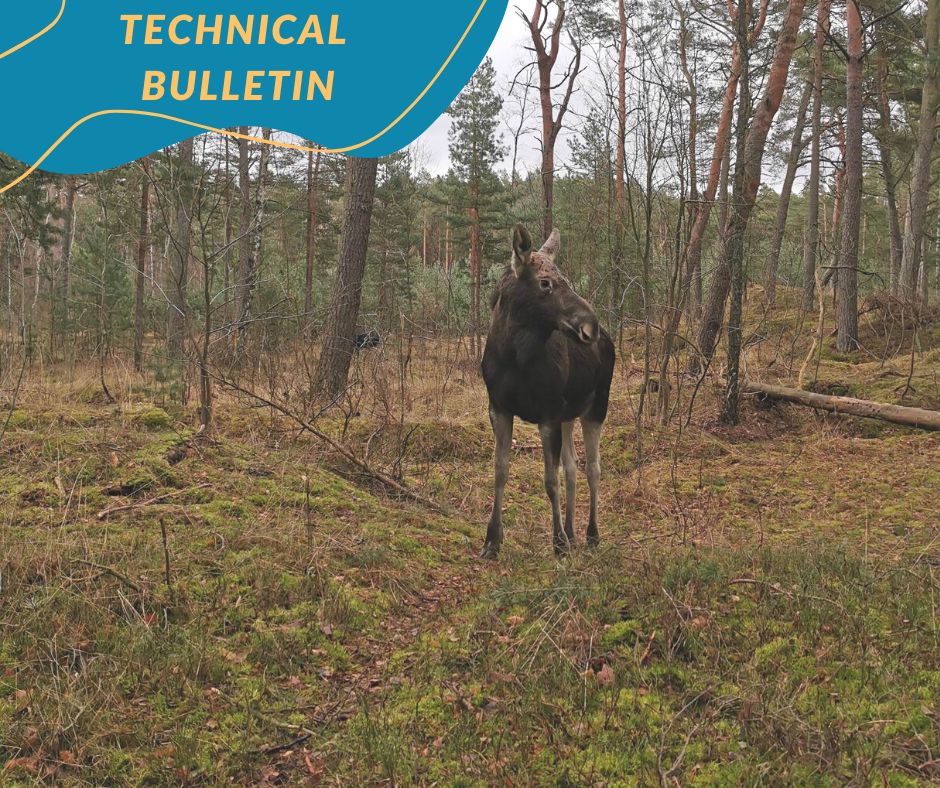 Technical bulletin published! According to its information, there will additional event centre map – as we want you to be comfortable during whole event, we watch closely weather forecasts and we will publish it on Friday. Event centre is (no changes here!) at the premises of Primary School no. 88 in Gdańsk-Świbno.