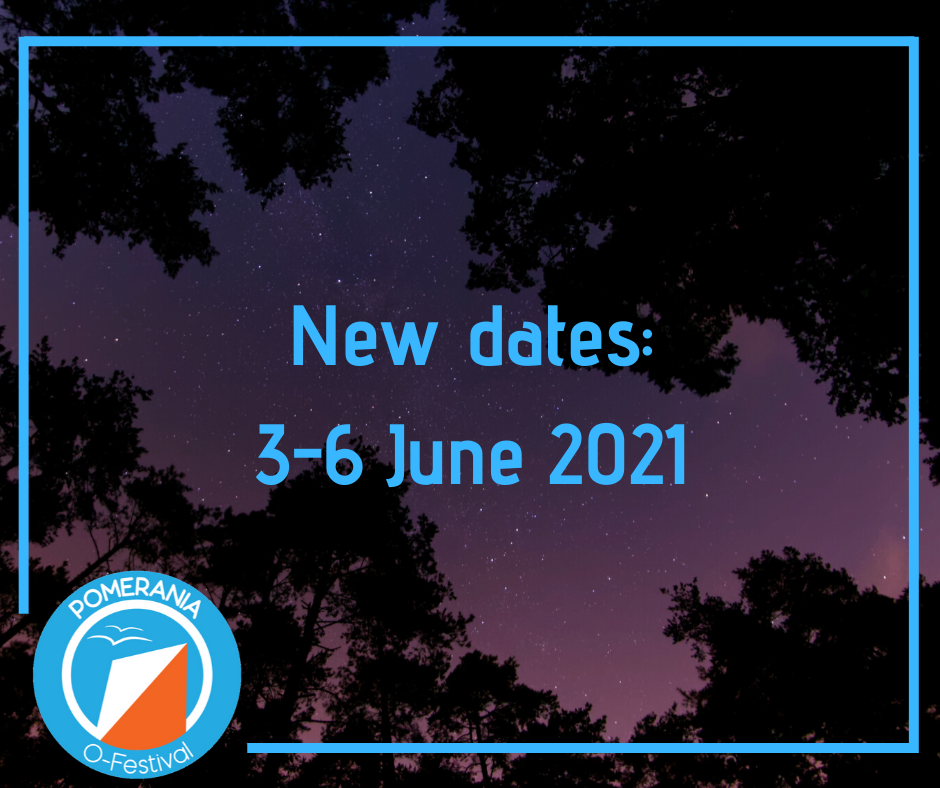 Unfortunately due to the severe situation (COVID-19) we have to postpone our event till next year. Our stages will wait for you, stay strong!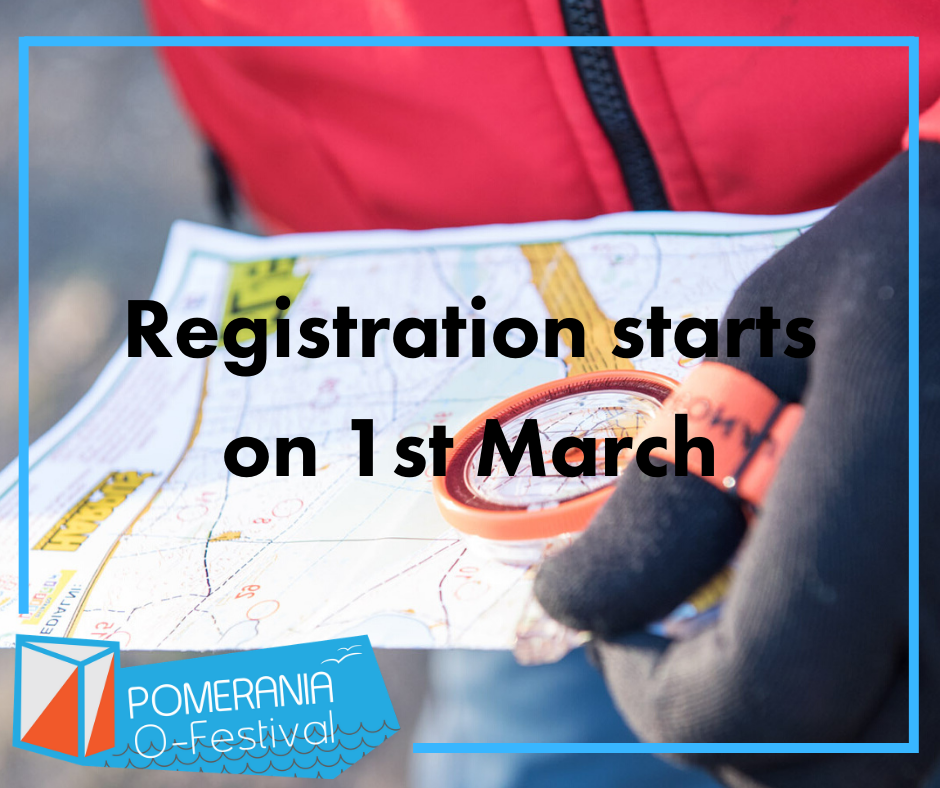 Registration will open on 1st of March. Stay tuned!
Our event – Pomerania O-Festival 2020 will be held durng the long weekend on 11-14 June 2020. Stay tuned!