Pomerania O-Festival – orienteering at its best! 
17-18 June 2023: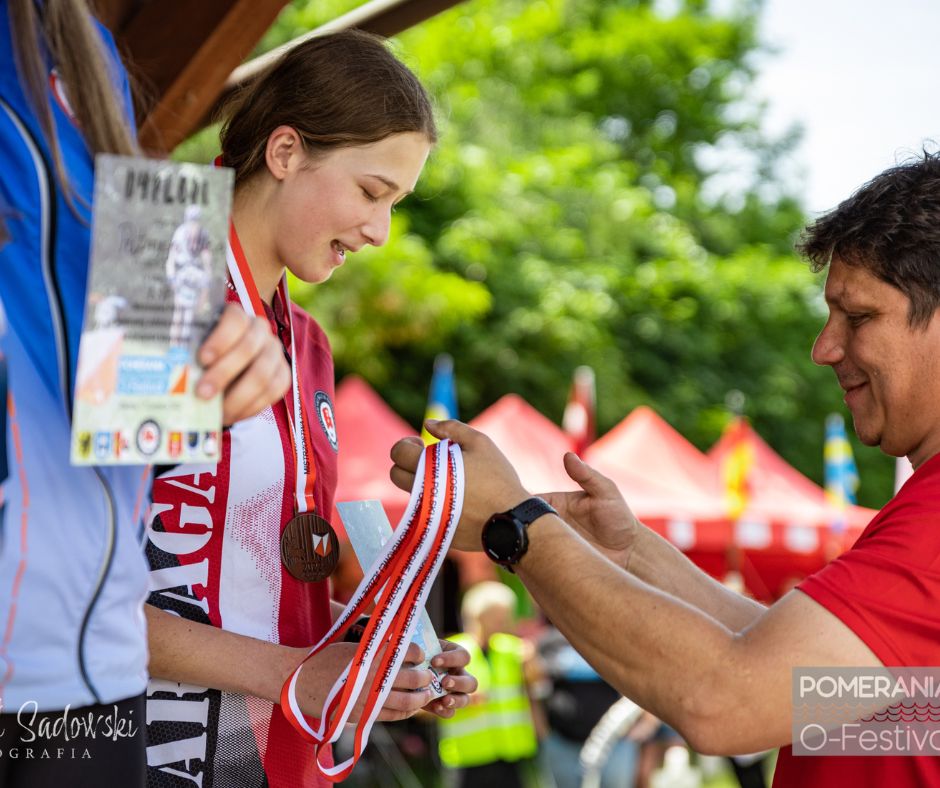 Your participation enabled us creating Pomerania with relaxed atmosphere and great opportunity to compete in MTBO and Foot-O! Thank you. All results and maps are in LIVE tab, some of photos to be added.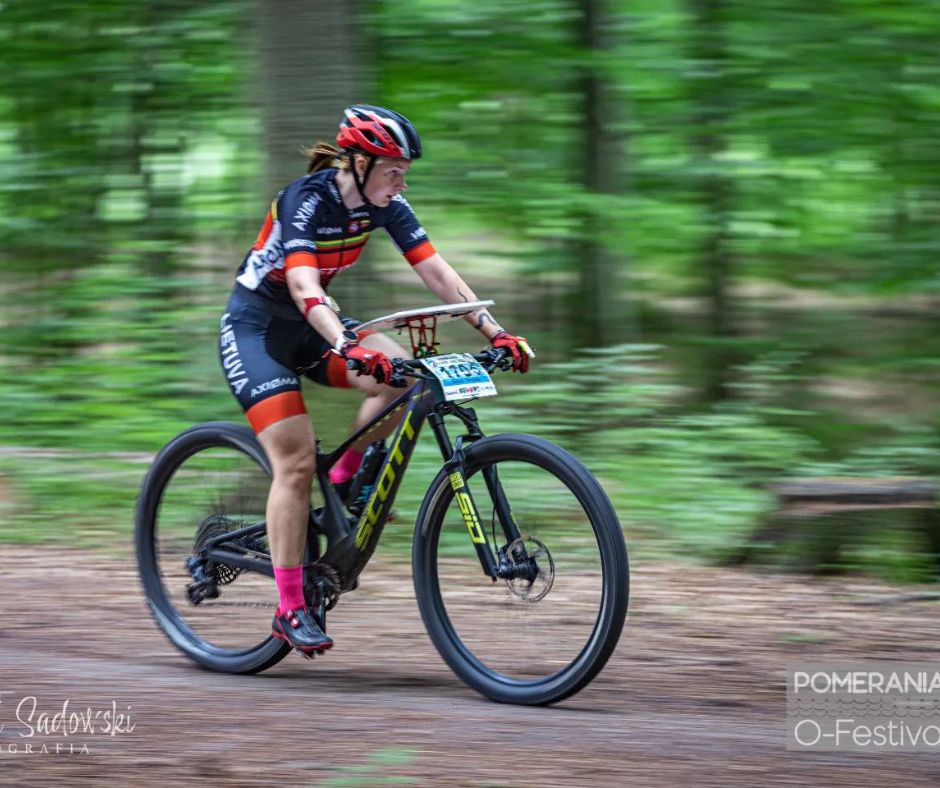 Hot day no 3 is now a nice memory! Results and maps are published, competition centre packed and ready for tomorrow in Sulmin In a few minutes we will publish 1st official gallery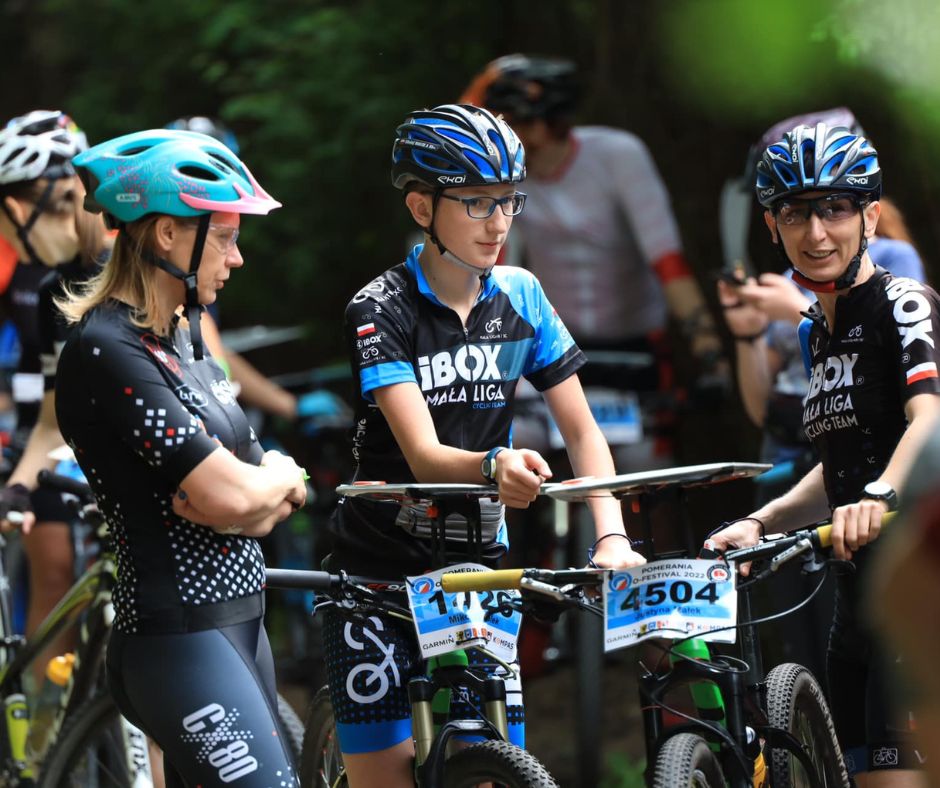 All results, splits and Livelox maps published. With a decision of main referee we deleted splits to and from 69 control, which was stolen (only K21, M20, M40, M45 categories had this point). Tomorrow at 18:00 we will hold scoredrinkolauf – if you want to participate, please add your entry in event office till 14:00!