Pomerania O-Festival – orienteering at its best! 
11st June – 14th June 2020: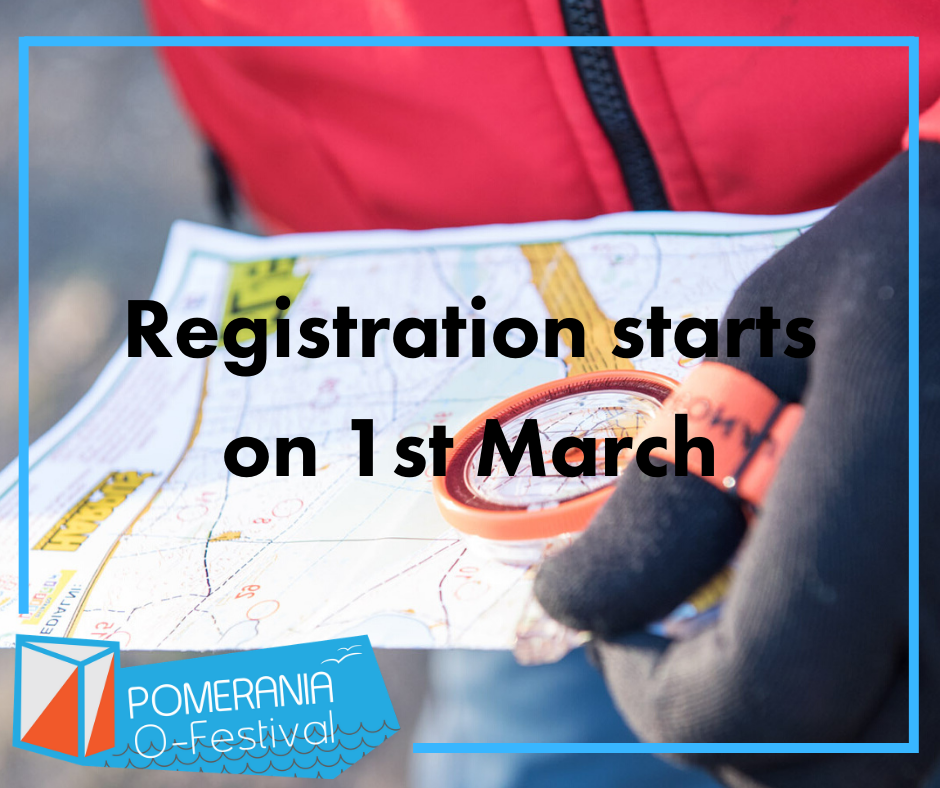 Registration will open on 1st of March. Stay tuned!
Our event – Pomerania O-Festival 2020 will be held durng the long weekend on 11-14 June 2020. Stay tuned!
On 1st March 2019 our entry forms will open for registration!