Orienteering at its best – that's our Pomerania O-Festival  guideline!
Pomerania O-Festival is organised by Harpagan Orienteering Club from Gdansk, Pomeranian Voivodeship, Poland.
Our Club was established in 2005. We train children, youth and adults in orienteering and biathlon. We organise events connected with map:
Extreme Orienteering Event HARPAGAN – it's held since 1989 and it's organised twice a year in different patrs of Pomeranian Voivodeship. Every time about 1200-1500 participants from whole country gather to run or ride with map. Harpagan is the biggest orienteering event in Poland.
Harpuś – the family event in Tricity. Routes are mainly prepared for families with children. Twice a month, different parts od Tricity and hundreds of participants
In 2010 Club organised World Cup in MTBO with competitors from 26 different countries.
The time has come! We organise Pomerania O-Festival with 3 different orienteering disciplines. You totally can't miss it!
Foot Orienteering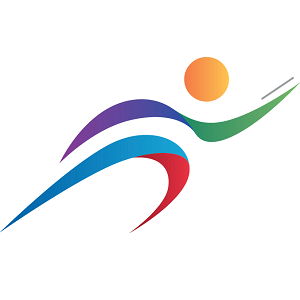 Foot Orienteering is a wonderful sport, also called as green sport. Run with map and find control points! During Pomerania O-Festival we prepare course for beginners – if you are one, choose one of OPEN categories – and experienced runners.
MTB Orienteering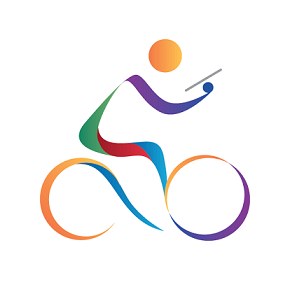 Mountain Bike Orienteering is another challenging event! Competitor is to find control points with obtained map using mountain bike. Maps are of course adjusted for riding – road are classified etc.
During Pomerania O-Festival there are OPEN categories for beginners and age categories.
Courses are counted to Poland Championships, Poland Cup and World Masters Series (2 stages).
Come and join us in Gdansk, Poland for a long weekend! MTB-O, Foot-O, Trail-O and O-events.
Pomerania O-Festival:
4 days
4 stages in MTBO (Poland Cup, Poland Championships)
4 stages in Foot-O
Scoredrinkolauf – unforgettable fun for adults!
You can't miss it!