Sopot & Gdańsk City Race is a unique offer for all orienteering fans! 3 day, 3 stages, 3 races in iconic places around Sopot and Gdańsk!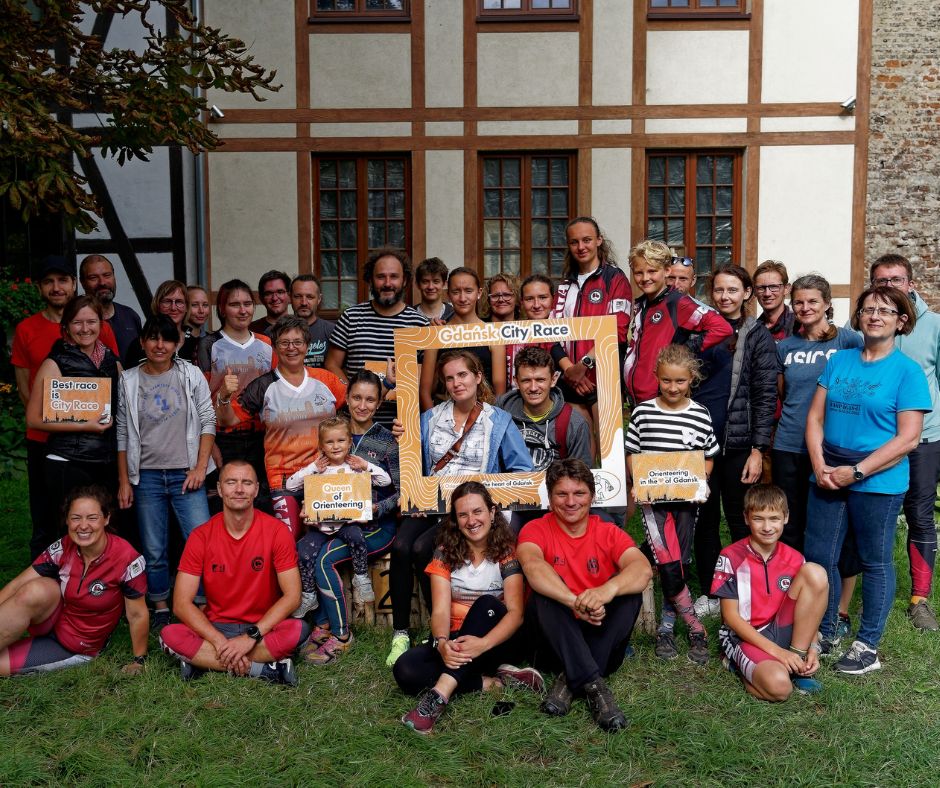 To jak zawsze była przyjemność bawić się na miejskich trasach! Do kolejnych zawodów mniej niż rok! All photos published! Also everything is available on our website in better resolution. Thank you for being with us! Interesting and fasy sprint, long distance with unforgettable finish on Sopot Pier and picturesque middle among walls of Gdańsk It […]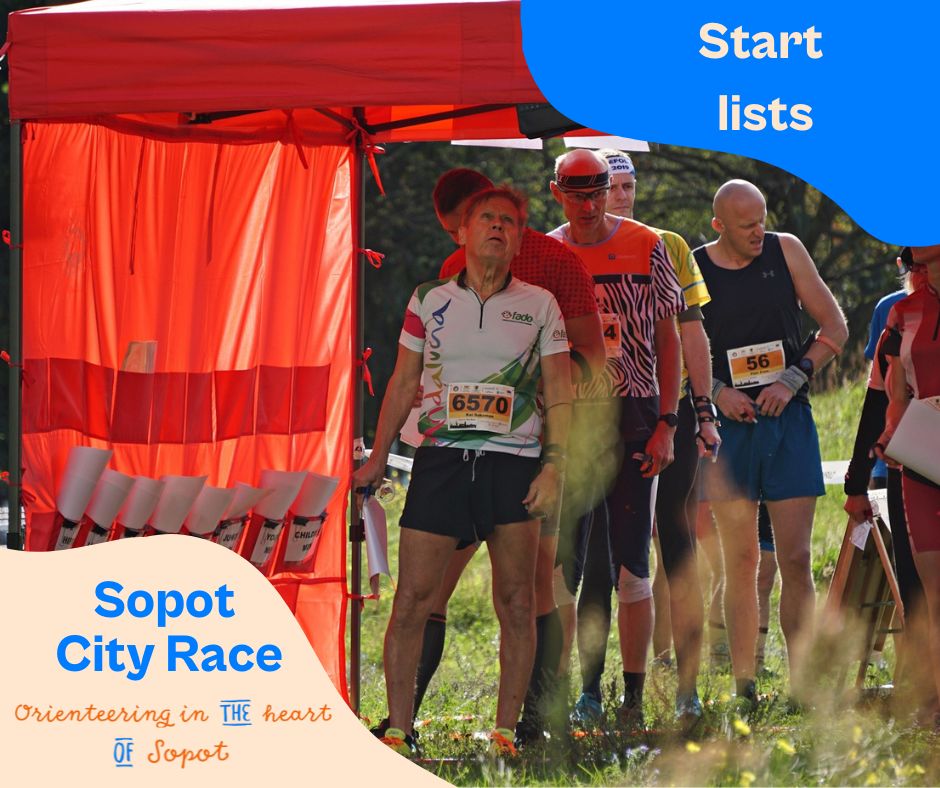 In LIVE tab there are start lists to download. To remind you, zero times: Friday – 17:00 Saturday, Sunday – 10:30 OPEN classes can start at any time during start hours (punching start).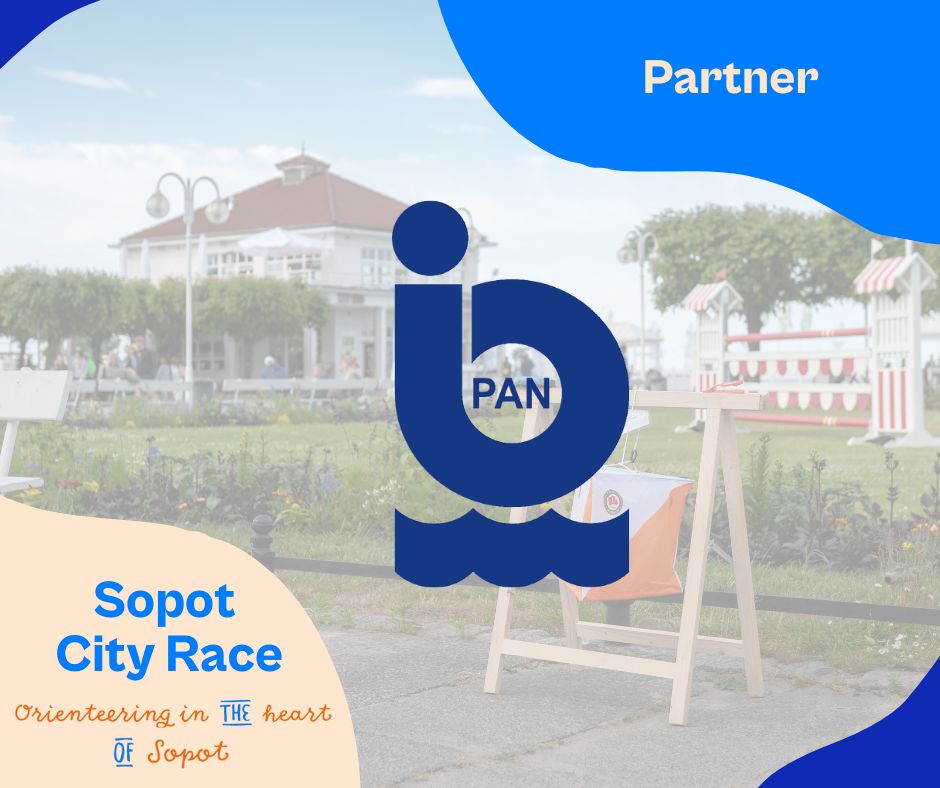 Competition starts on Friday, so it's great time to introduce our key Partner! Institute of Oceanology of Polish Academy of Sciences will be our host on Friday and Saturday stages. Thank you! And from here it's a quick walk to the start points. You will also get the chance to see their diorama and see […]