Sopot & Gdańsk City Race is a unique offer for all orienteering fans! 3 day, 3 stages, 3 races in iconic places around Sopot and Gdańsk!
225 days to go! We promise, it will not be a long wait   Gdańsk & Sopot City Race 2023 website ready to be filled with many more information – coming soon! We plan for you a 3-day city break, 3 outstanding stages of city orienteering (2 in Sopot Sea Resort, 1 in Gdańsk Old Town), […]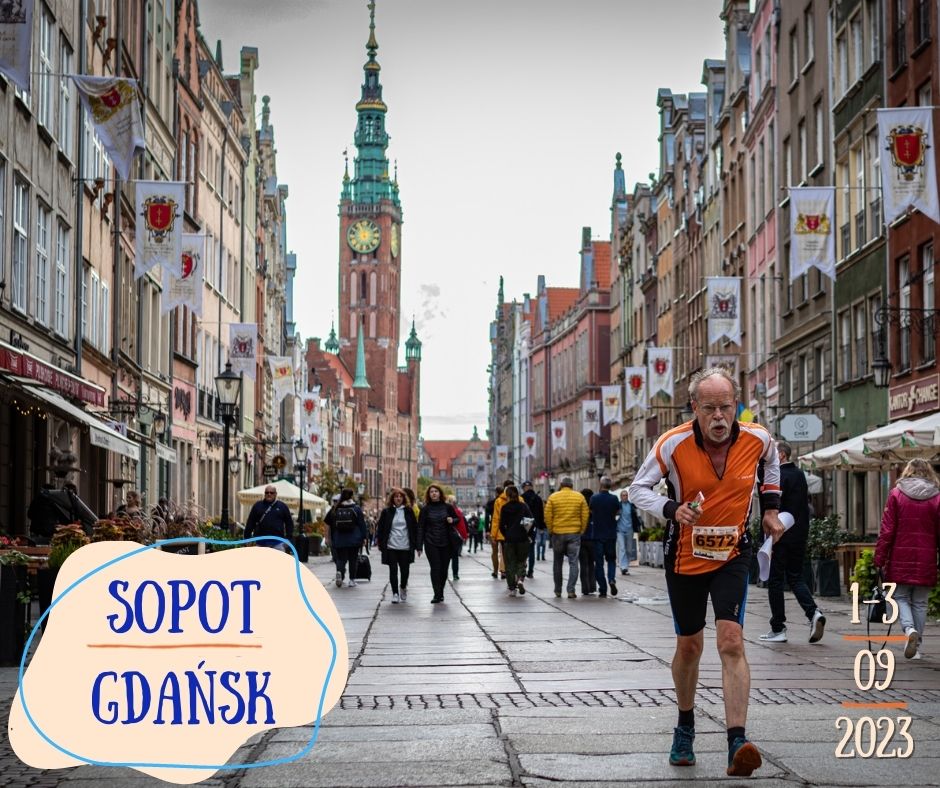 We are proud to announce that we will organize next year's city race event in Sopot and Gdańsk. Main stage in Sopot (long distance) will be a part of City Race Euro Tour! That would be fun – Sopot is a wonderful small city, right next to Gdańsk. Seaside, sandy beaches, promenades, villas – that […]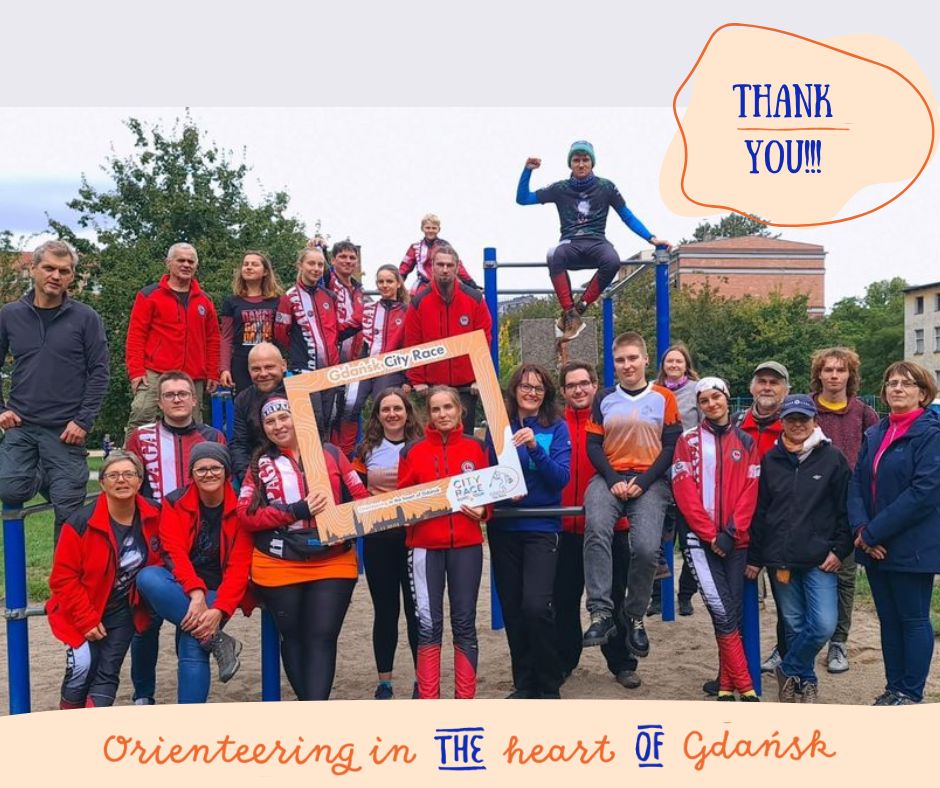 Thank you all for the best city race weekend ever in Miasto Gdańsk! The best runners, atmosphere, emotions and last but not least the best org team  Overall results and photos to come today and next week (maps already on Livelox)  we won't let you forget about this adventure in a while!