Gdańsk City Race is a unique offer for all orienteering fans! 3 day, 3 stages, 3 races in iconic places around Gdańsk! We start in: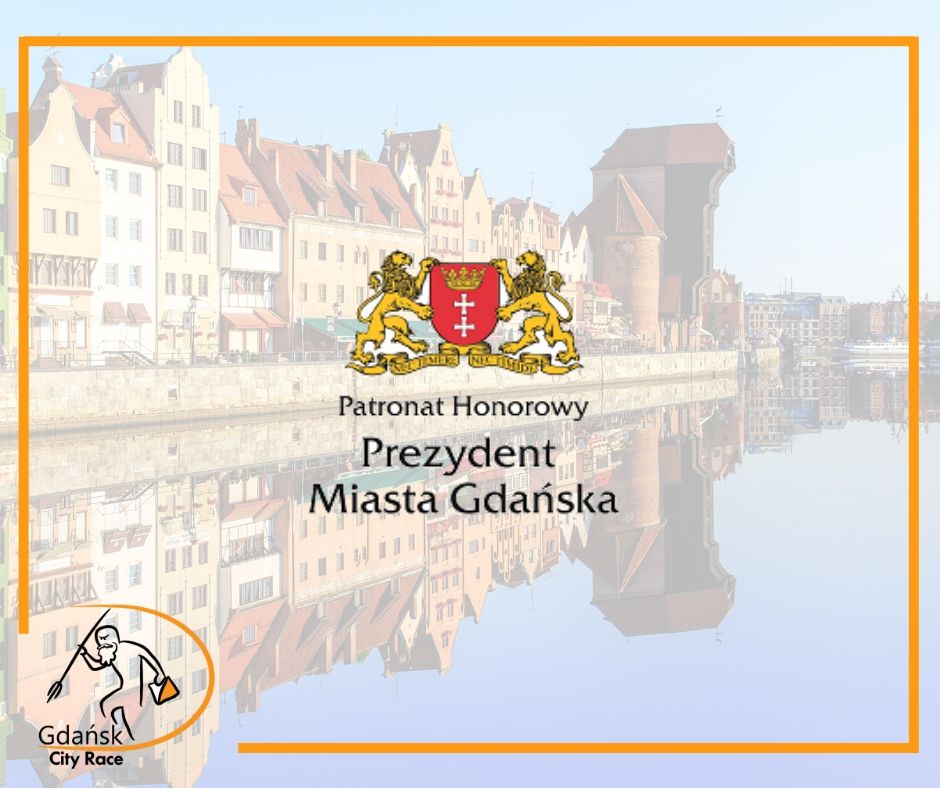 We are pleased to announce that officially Aleksandra Dulkiewicz, the mayor of Miasto Gdańsk, has taken patronage of Gdańsk City Race 2020!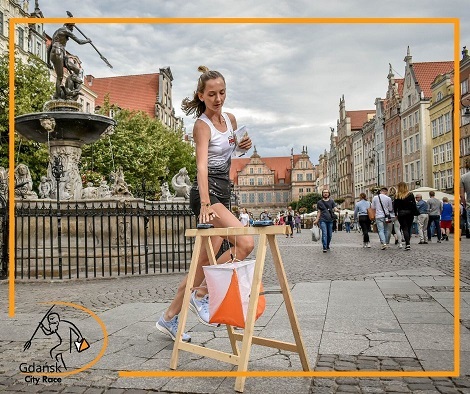 We are proud to announce our ambassador – Agata Olejnik. You can read more about Agata in "Around GCR" tab!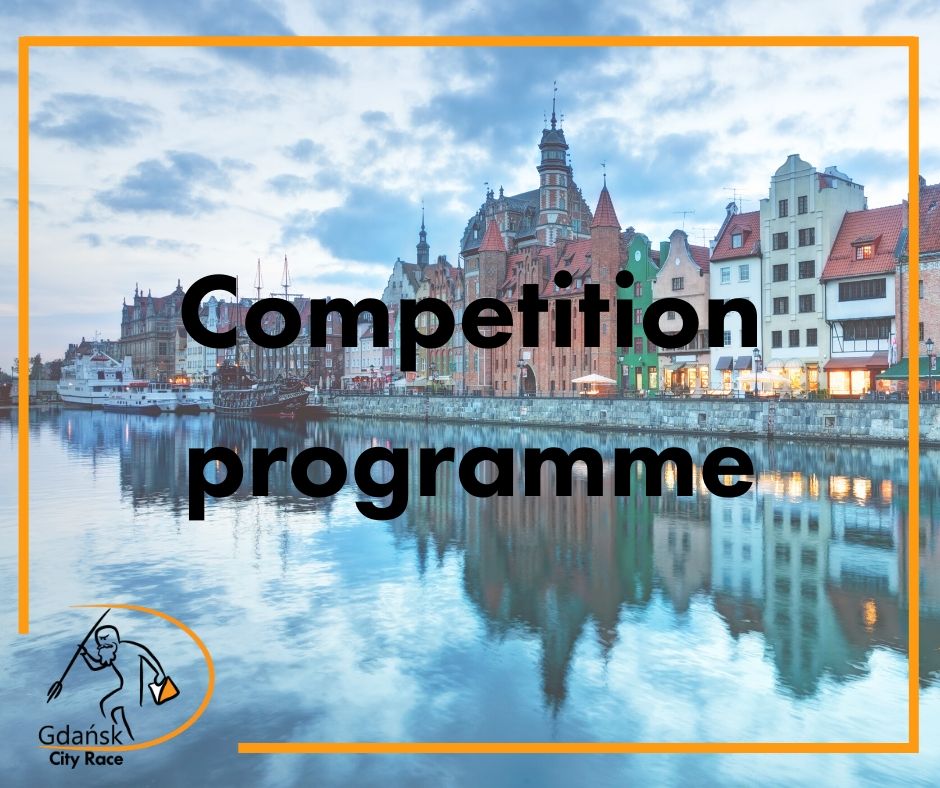 In competitors zone there is competition programme published!