Gdańsk City Race is a unique offer for all orienteering fans! 3 day, 3 stages, 3 races in iconic places around Gdańsk! We start in: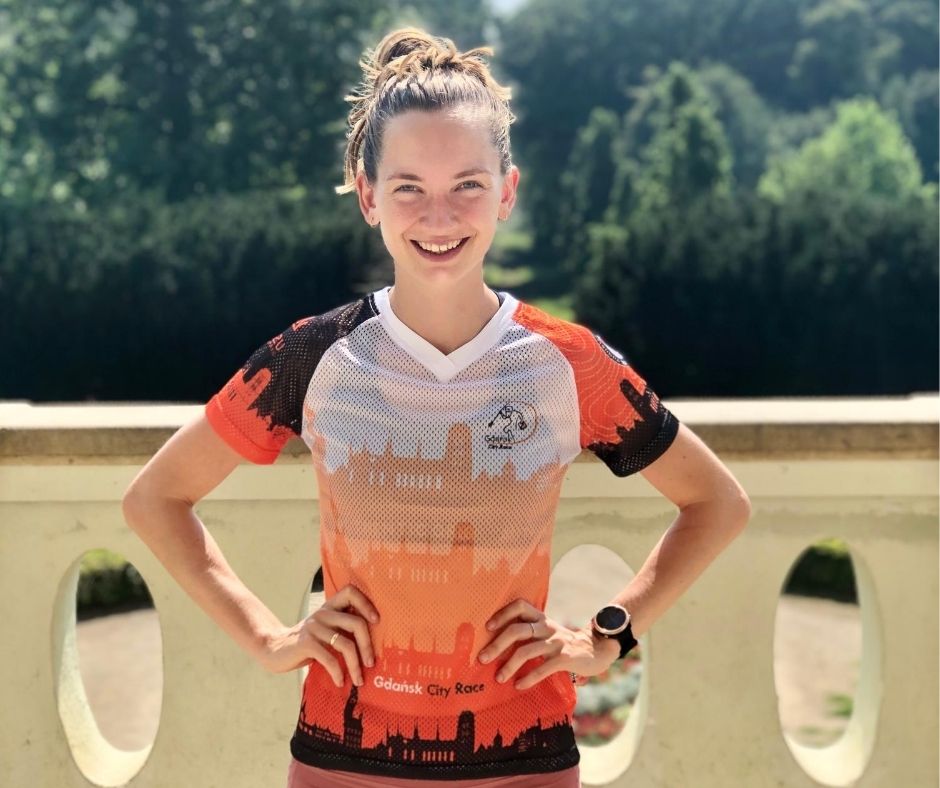 We can enjoy our brand new race shirts made by SIGN Poland – Zazu Sport while waiting for upcoming Gdańsk City Race!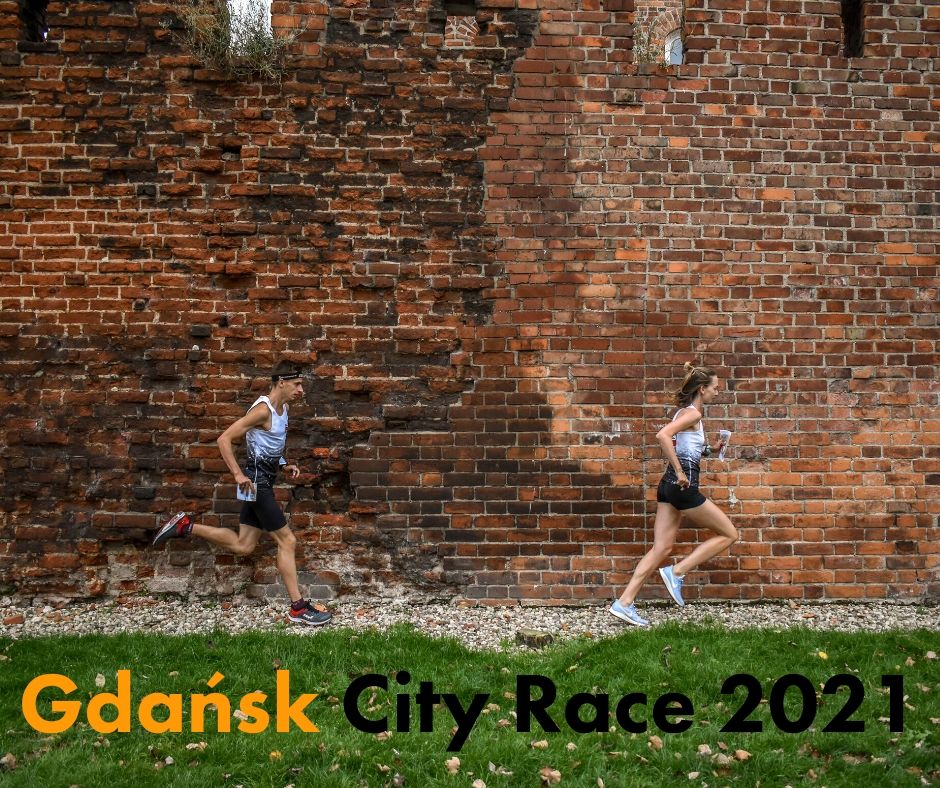 Hello our orienteering friends! Due the uncertain situation we have to postpone the 1st Gdańsk City Race till next year. It's an early decision, but we want to be fair with you. Our date will be on 10-12.09.2021 (consulted with London City Race and there won't be any date conflict). We think it is a […]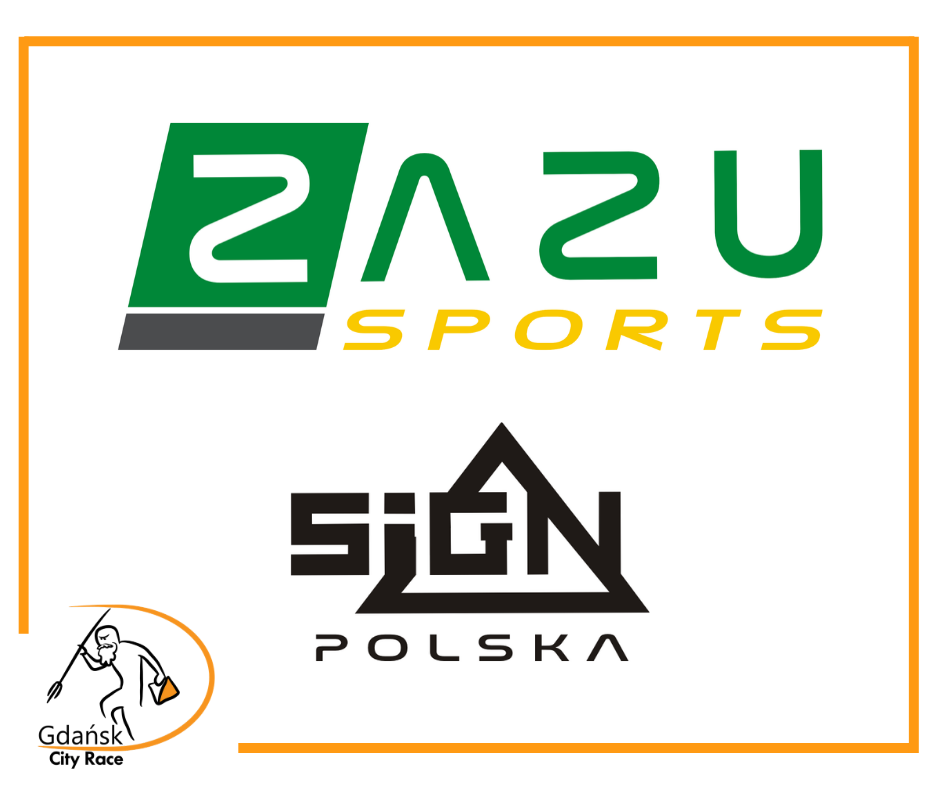 We are proud to announce that ZAZU Sports, polish orienteering bussiness will be a sponsor to Gdańsk City Race 2020. Zazu will run our SportIdent Office and prepare some gifts for best runners. You can also buy some orienteering stuff in its shop!