Start classes during Sopot & Gdańsk City Race 2023 are described below.
All categories – apart from Children and Open classes – are the ranking classes in City Race Euro Tour during Saturday stage in Sopot.
Prize giving ceremony will take place separately for CRET main stage and for 3 stages overall results.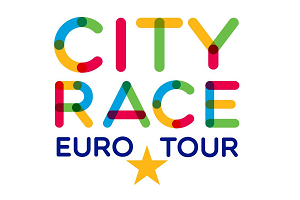 | Class | Age (by year of birth) |
| --- | --- |
| Children (12-) - W/M | up to 12 y.o. |
| Youth (16-) - W/M | up to 16 y.o. |
| Junior (20-) - W/M | 16-20 y.o. |
| Elite City Race - W/M | 21-39 y.o. |
| Veteran (40+) - W/M | 40-54 y.o. |
| Supervet (55+) - W/M | 55-64 y.o. |
| Ultravet (65+) - W/M | 65-74 y.o. |
| Hipervet (75+) - W/M | 75+ y.o. |
| Open family | team with child up to 12 y.o. |
| Open short | any age |
| Open middle | any age |
| Open long | any age |