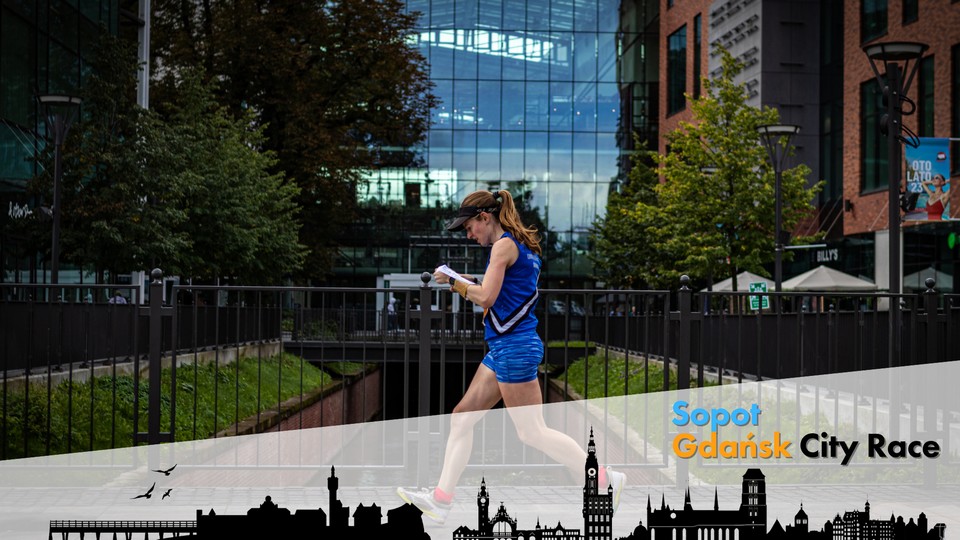 Gdańsk City Race is an orienteering event held in the family city of Harpagan Orienteering Club.
In 2023 we are preparing a very special edition of Gdańsk & Sopot City Race – 3 stages (Friday to Sunday) in very interesting and iconic places of seaside resort of Sopot and historical centre of Gdańsk. Nice courses and breathtaking views, great company – it all makes a perfect weekend in the north of Poland!
We will start having fun on Friday sprint in the heart of Sopot.
Saturday stage (long distance) is a part of City Race Euro Tour – you can read about the cup here. During this stage you will see postcard places around Sopot.
And last, but not least – on Sunday middle distance we will make sure to show you our favourite places in Gdańsk Old Town.
Sopot and Gdańsk will be an arena to city orienteering among cities like Brussels and London.
Think hard, move fast, feel good! is a motto of CRET and we will have a chance to put that motto into life, adding some tourism and polish cuisine.
Here you may download: