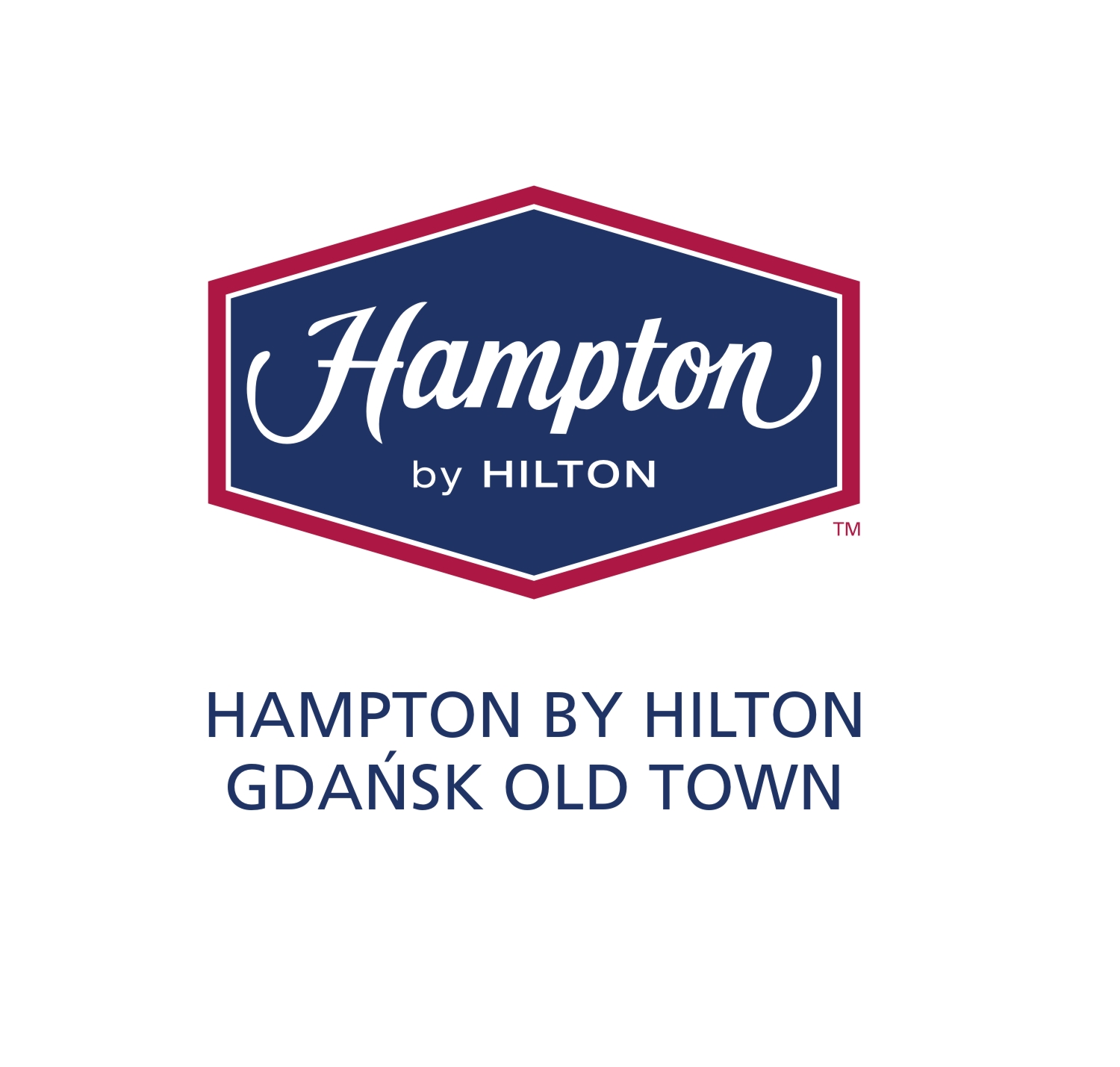 Our Partner – Hampton by Hilton Gdańsk Old Town – prepared special offer for our competitors and accompanying people. We encourage you to check out and make a reservation! Outstanding location – just in the middle of main map! For more info please click link below.
You can cancel the reservation without any fee up to 3 days before your arrival (in case of late cancellation there is a fee of 1 day).
Animals accepted & parking available.
Kids up to 12 years old – no fee (sleeping in beds already available).